Dormitories at three schools in Kenya have been set ablaze, in the latest unrest to hit schools in the East African state, the local Daily Nation newspaper reports.
The fires swept through St Mary's Girls School, Kathera Boys Secondary School, and Kandiege Mixed Secondary School in three different counties.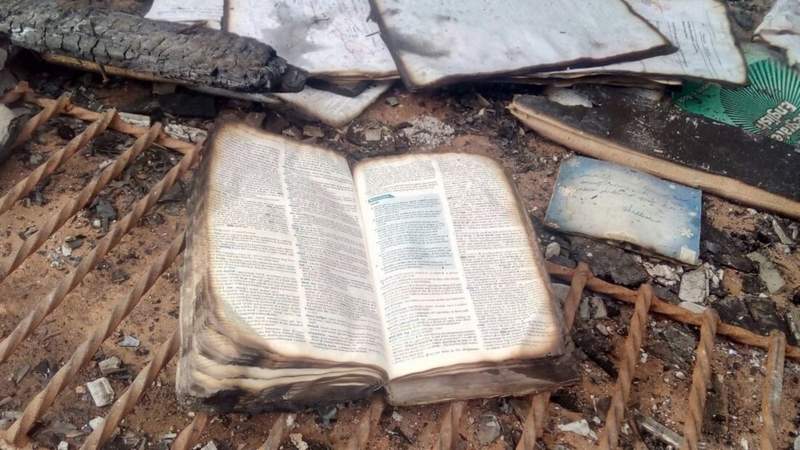 No-one was injured, but students lost all their belongings in the blaze at the dormitory of Kandiege Mixed Secondary School in eastern Meru county, the Daily Nation reports.
Police said the cause of the fires have not yet been established.
On Saturday, the Daily Nation reported that schools had been hit by strikes in protest against the introduction of tough measures aimed at curbing cheating in examinations scheduled to start in three months.
Source: BBC