Uncle Ebo Whyte's play 'Sex Scandal' will be shown today November,25, at the National Theatre at exactly 4 pm and 8 pm.
The 'Sex Scandal' play started showing yesterday with some spectacular performances from the cast at the Roverman Production.
Yesterday's show started with some live musical performance before the main act of the night where several thousands of patrons were gathered.
The show according to Uncle Ebo Whyte will return again on the 1st and 2nd of December at the National Theatre. The show dubbed 'Sex Scandal' is part of celebrating 10 years of Roverman's theatre productions.
Uncle Ebo Whyte has written, directed and produced hilarious plays such as 'Nicholas,' 'Women on Fire', 'The Comeback', 'Special Delivery', and others.
If you are a regular patron of Uncle Ebo Whyte's plays (and you really miss a great deal if you are not), you will have been accustomed to the loud uncontrolled laughter, usually interspersed with thunderous claps that often threaten to bring down the roof of the National Theatre in Accra.
'Sex Scandal' play is an educative play everyone must watch.
Check out some of the photos from previous play below: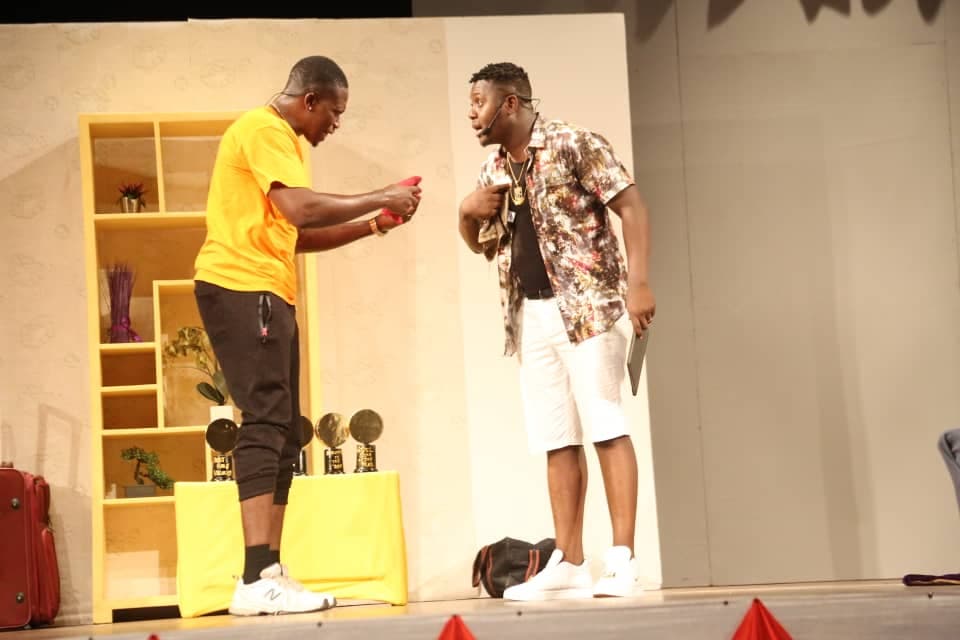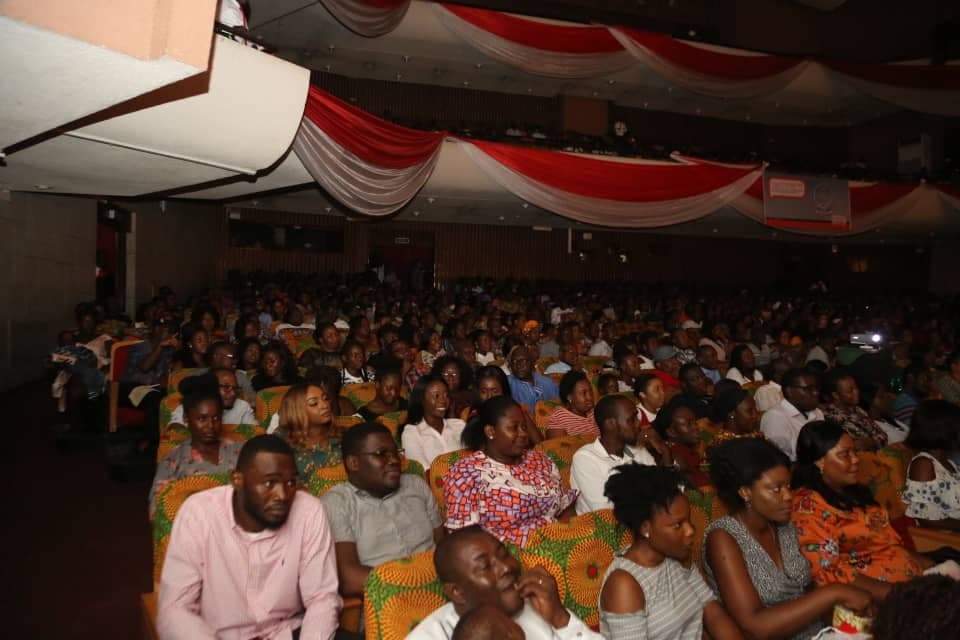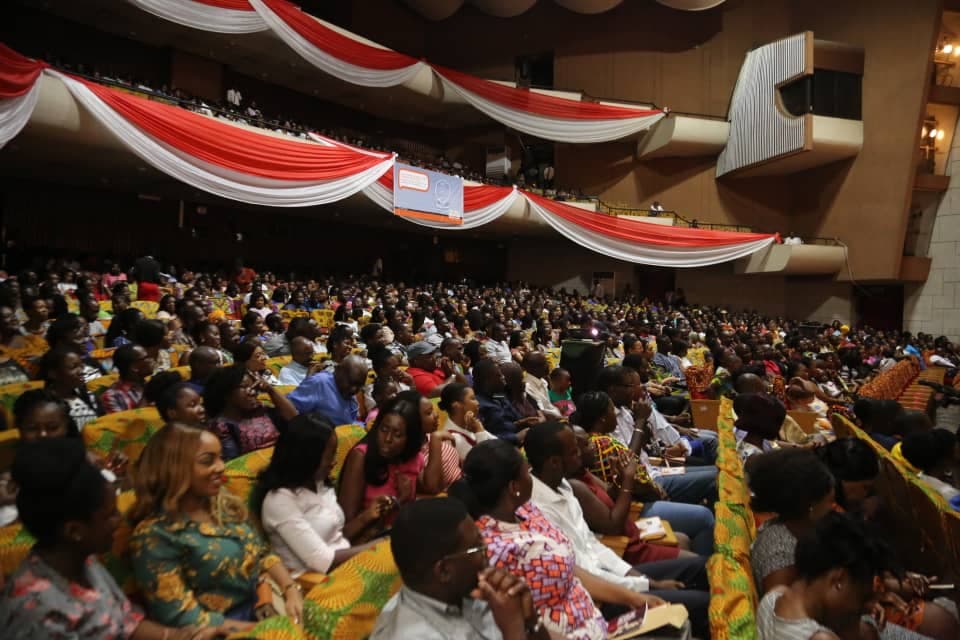 Source: Prime News