Ghana@60 C'ttee Tried Procuring Ghana Flags from China
The 60th Independence Anniversary Planning Committee flirted with the idea of procuring Ghana flags from China before ultimately shelving the idea because of time constraints.
This is according to Ken Amankwah, the Chairman of the "Ghana 60 Years On" committee which was tasked with executing a series of programmes as part of Ghana's 60th Independence Anniversary.
The committee has already revealed that it was unable to carry out all of its planned programmes due to a lack of funds.
Among these programmes was a national flag-draping campaign which would see businesses adorn major roads near their offices with flags, buntings, balloons and lights in Ghana colours.
Speaking on Eyewitness News, Mr. Amankwah said these flags were originally being printed from China "but we couldn't bring them down from there so we had to fall on local printers and they couldn't meet the quantities they wanted."
This initiative was "subject to us getting the flags in. We had such a short time that the flags could not be manufactured and those that came, we had to send them out to the region. Also, all the commercial painters had to be given enough time to prepare them to get these huge flags."
Though the irony of printing flags from China for Ghana's independence celebrations, was not lost on him, Mr. Amankwah insisted that procuring the flags from the East Asian nation were cheap and the local ones "were unbelievably high and we couldn't afford it."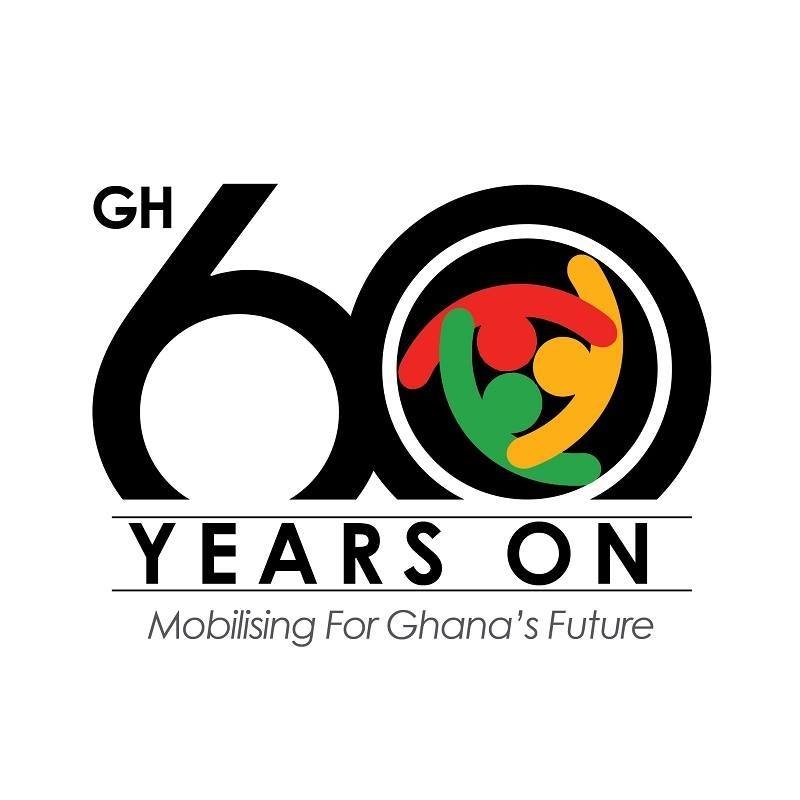 The national flag-draping campaign was among several programmes that the committee was unable to see through, including the provision of 60 libraries in deprived areas across all 10 regions, a technology Start-up challenge and a historical documentary.
Committee raised less that GHc 10 million
Mr. Amankwah lamented that there was a perception that the committee was laden with cash because of the GHc 20 million budget annoucnced by President Nana Akufo-Addo.
This budget was however subject to the generousity of fund raisers and in the end. Mr Amankwah said the committee failed to even reach half of its target.
"All these things were predicated on the assumption that we were going to reach our target of GHc 20 million which the President set us. We didn't even get half of that."
As an example of some of the high budgets brought to the planning committee,  Mr. Amankwah said there was a budget of GHc 1.7 million for the planned nationwide relay of the torch lit with the perpetual flame at the 2017 Independece Day celebration at the Black Star Square.
"For the torch, they brought a budget to GHc 1.7 million to carry a torch around the country. I mean, how are we going fund that? GHc 1.7 million to carry a torch around the country!"
"We were arguing with the people. This was way out of proportion out of what we intended. So how were we going to fund that? … Our problem was that, because of the publicity, everybody felt we had so much money to spend, " he stated.
Source: Citifmonline