There's something mesmerizing about fine jewelry. We're sure you'd agree with us! The sparkle of the gemstones, the lustrous metal and the uniqueness of each design are just the reasons why fine jewelry is simply irresistible. And every piece will effortlessly take your look from drab to fab in just a few seconds.
Incorporating fine jewelry in your daily attire is quite easy. However, here are a few things that you must keep in mind…
Keep It Simple
Think 'less is more'. Choose a piece of jewelry that'll easily complement your everyday look. A solitaire pendant or a pair of stud earrings will be a great choice. If you are worried that the jewelry can be distracting, pick designs that are smaller or minimalistic.
If your work demands you to dress formally, you can always infuse a hint of exuberance with colored gemstone jewelry. The beautiful bluish-violet tanzanite, deep red ruby, lush green emerald and the honey-yellow citrine are a few gems that you could choose to go with. However, avoid overdoing this and wearing multiple gems at the same time.
Stick to the Classics
Sticking to the classics is always a good idea. This way you can get the most out of your fine jewelry. Think of investing in a pair of pearl or solitaire diamond stud earrings. These will never go out of style and will serve you from desk to date. A strand of pearls, pendant necklace and tennis bracelet are a few other must-haves on our list of classics as they have a timeless appeal attached to them and are extremely versatile.
Don't Overdo It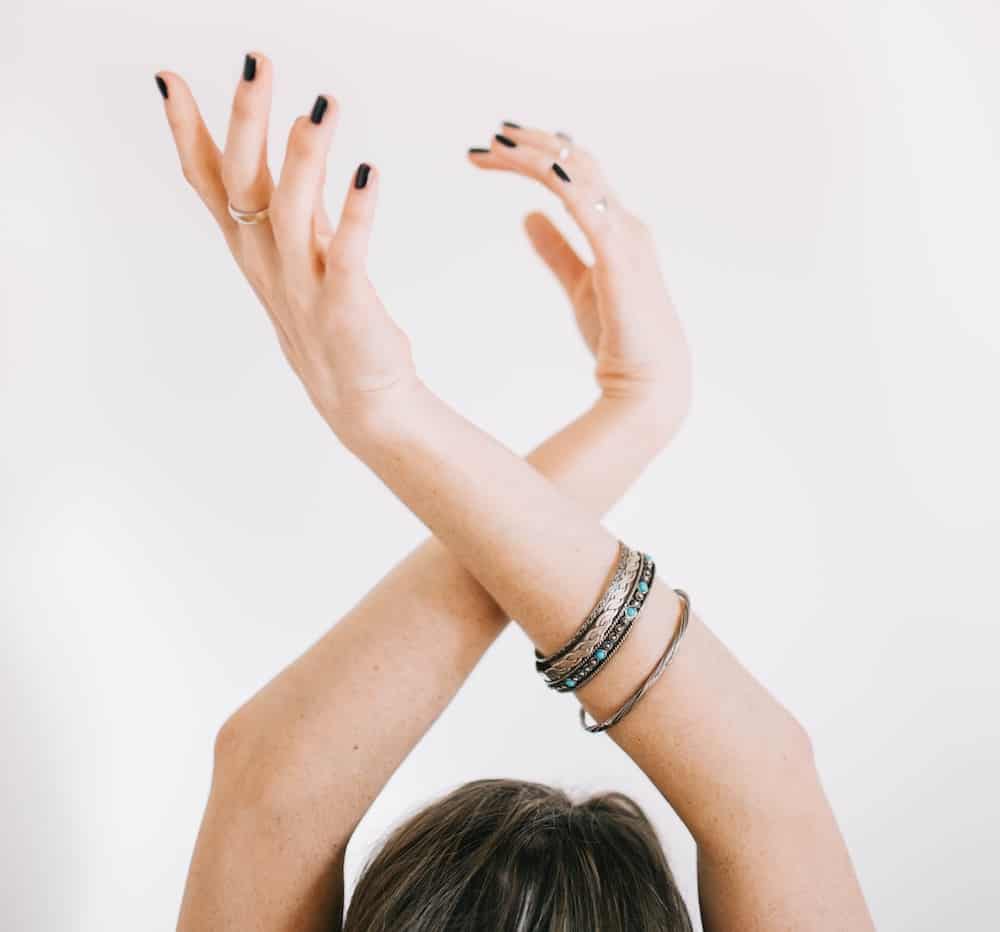 When it comes to fine jewelry, don't overwhelm your appearance by putting on too many pieces. If you like wearing multiple pieces of jewelry together – a pair of earrings, necklace, rings as well as a bracelet, make sure they complement each other and make a subtle style statement. You don't want to end up looking too flashy.
Mix the Metals
Jewelry featuring two-tone gold is the easiest solution if you want to try this trend. Another way of doing this is mixing metals in cool and warm tones to create a striking contrast. You can do this by stacking rings or layering necklaces in any metal of your choice. Since there are no rules to this, unleash your creativity and go ahead and create a look that's the perfect expression of your personal style.
Source: inspirationfeed.com