Former President John Dramani Mahama is empathizing with his friend, Braimah Kamoko, popularly known as Bukom Banku, over his recent defeat in a historic bout on Saturday night by boxer Samir Bastie.
Bukom Banku, whom John Mahama described as a friend and brother, suffered a humiliating defeat at the Bukom Boxing Arena after being knocked out by former amateur boxing team captain, Samir Bastie in the 7th Round.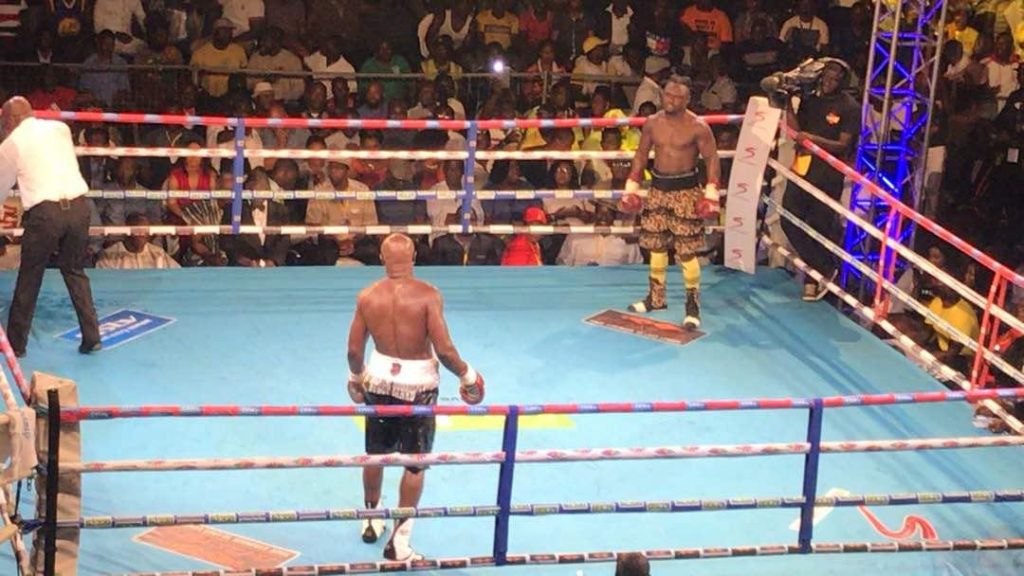 John Mahama, who enjoyed massive support from Bukom Banku especially during the 2012 and 2016 election campaign periods, wished Bukom Banku good luck for his future bout.
While declaring the two fighters as "winners" of the night, John Mahama said he believes the Bukom Boxing Arena which he commissioned in the dying days of his administration in November 2016, will become an "incubator for the next generation of Ghanaian boxing champions."
"Great night of boxing at the Bukom Boxing Arena yesterday [Saturday]. The patronage, entertainment and competitive spirit fulfills the purpose for which the facility was built. Congrats to winner Bastie, and better luck next time to my friend and brother Braimah Kamoko aka Bukom Banku. Both boxers were winners last night. I'm convinced that the Bukom Arena will become the incubator for the next generation of Ghanaian boxing champions," John Mahama said in a Facebook post.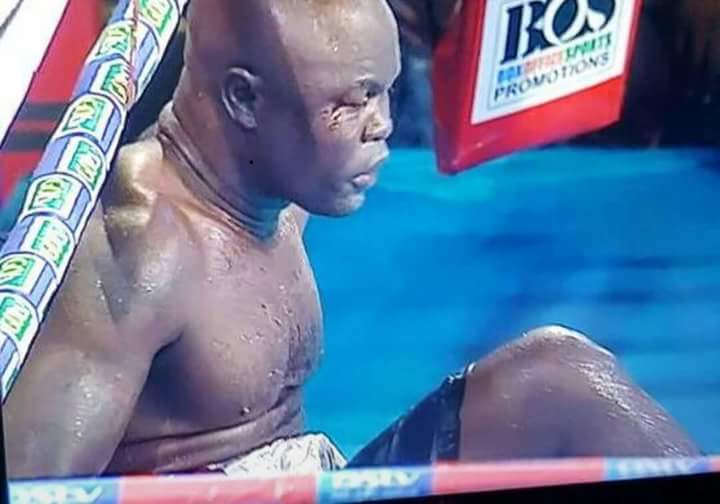 Bastie Samir emerged as a 'new boxing hero' after humiliating Bukom Banku who has nicknamed himself as the "African Mayweather."
Samir, an undefeated former captain of Ghana's amateur boxing team, ended Bukom Banku's 28-0-0 unbeaten record on the exciting boxing night, that drew thousands of enthusiasts including former boxing champions, Ike Quartey and Azumah Nelson.
Ahead of the much-anticipated bout, Bukom Banku vowed to knock Bastie out in the 6th Round, and said he was going to force him into a coma on the night, but that was not meant to be.
Meanwhile, Bastie Samir has thrown a challenge to Bukom Banku that he is ready to face him again if he [Bukom Banku] asks for a re-match.
Source: Citifmonline